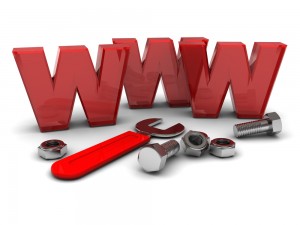 When I first started my online business back in 2010, it wasn't long before I realised that what I needed most of all, was a small armory of reliable tools and resources to help me to do certain things that I couldn't do myself.
Below are a careful selection of the very best SEO & Traffic – tools, services and resources that play a fundamental role in my online business today. If you're not currently using any of these , then you could be short changing yourself. To convert traffic into buyers effectively, you need a healthy selection of tools, services and resources. Not only will this increase your conversions and maximise your online profitability, but it will also save you a lot of time.
Most, if not all of these tools will give you at least a month to try them out, so go ahead, download a few, and see which one's work best for you.
SEO / SEM Analytics & Tracking Tools
MOZ
SEO PowerSuite
HubSpot
Web CEO
Raven Tools
SEM Rush
Advance Web Ranking
Traffic Travis
SEO / Traffic Generation Services
Subscriber / Opt-in Services & Tools
Safe Swaps
Get Response – Get Subscribers
Get Response
Aweber
Social Media Management Tools
Hootsuite
Manage Flitter
 
Link Tracking Tools
Link Trackr
Prettylink
 
Hosting & Domain Services
Mobile Website
WordPress Themes / Plugins
Optimizepress
WP E-Store
WP Affiliate
SEO / Traffic Resources
MOZ
SearchEngineLand
CopyBlogger
Please Note: my business is an online business therefore some (but certainly not all!) of the above links, may be affiliate links, which means in some instances a commission may be paid.
Paul Graham



Paul Graham Online.com